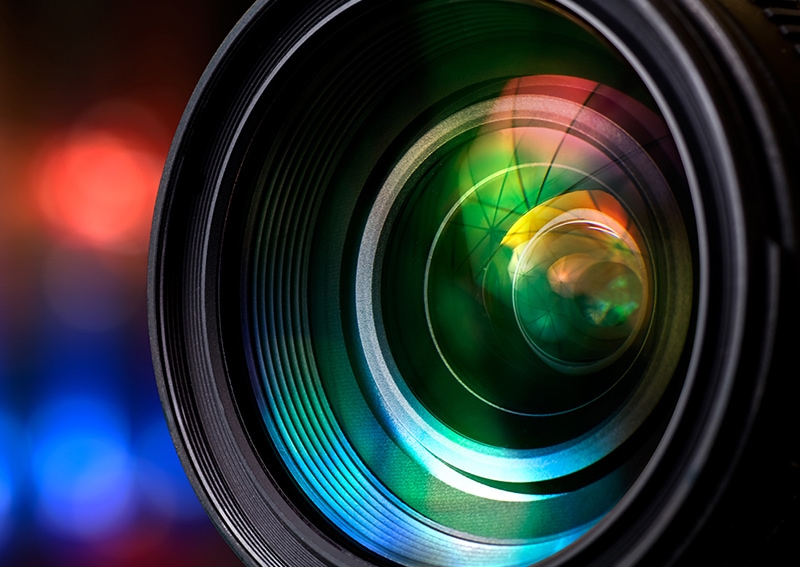 Do you remember Speakers Corner?  Ever heard of Speakers Corner? Well, whether or not you have, Video Messaging is like…Speakers Corner (look it up). 
Imagine being at your wedding and not being able to speak with all of your guests…pretty likely that you wouldn't be able to and this feature is a great solution to that problem!  Imagine a brand activation where your company wanted to solicit the testimonials or comments about a new product that they just tested… again, this is your feature! Or what about looking for feedback from the attendees of your annual Gala…once again, Video Messaging to the rescue! 
How do we do it? Well, this is offered from the same awesome photo booths that we use for any of our photo activations but this time we add some continuous lighting and a video microphone. Your guests are now able to easily record messages, give their best wishes, provide testimonials or give feedback.  No matter what reason you have for wanting your guests to interact and engage in picture and sound, Video Messaging is a great feature to help them get their point across.