Roaming Event Photographer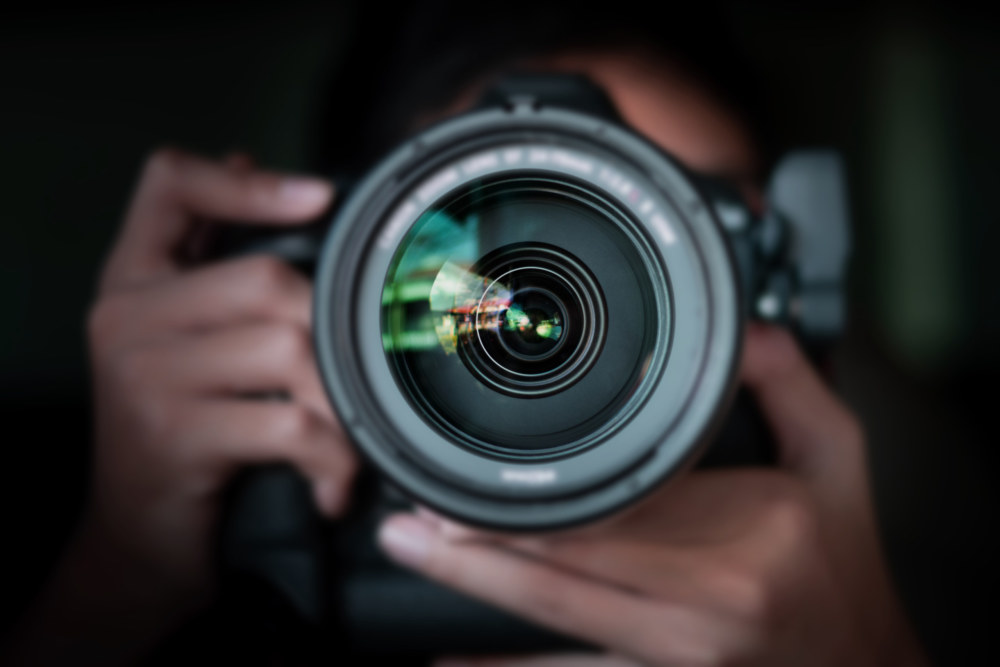 Need a little bit more "photo" at your event?
The perfect solution for making sure that there is coverage throughout all corners of your event and venue. Either as an add-on to one of our photo booth packages or as a stand-alone option, our Roaming Photographer services give you the flexibility needed to capture your large scale event. Now, you can hire professional, experienced event photographers for your event in 2, 3,4 and 5 hour durations, just like our photo booth packages. Need us for full or multi-day events, we've got you covered. Need instant prints, an online gallery or just want to make sure that the entire event floor has coverage… we've got you covered there too.