THE VOGUE BOOTH
The Best Vogue LED Booth Experience for Your Next Event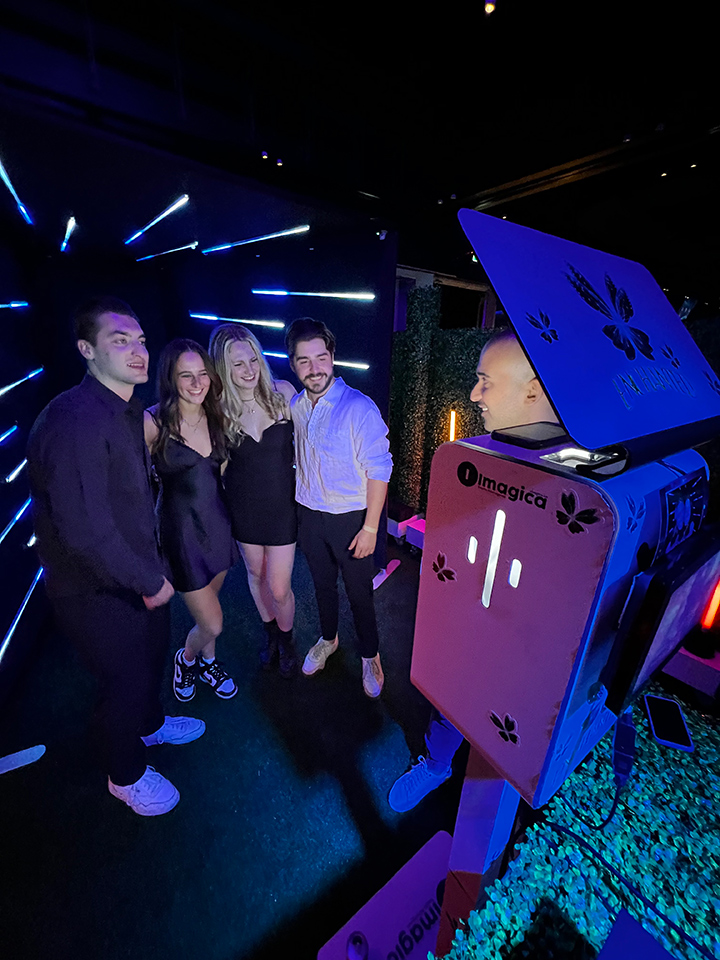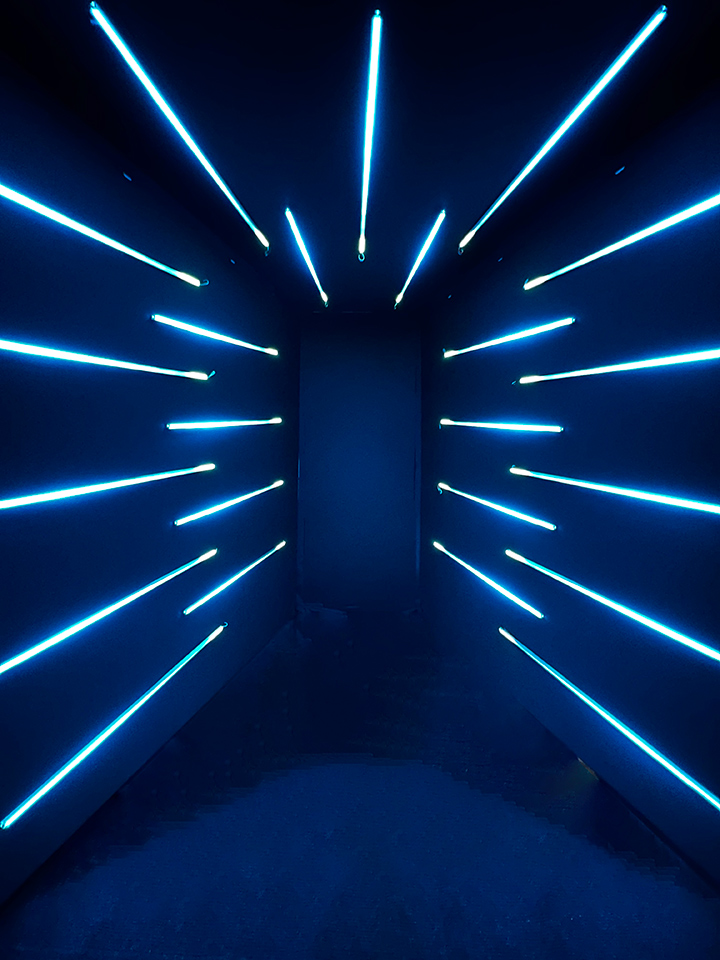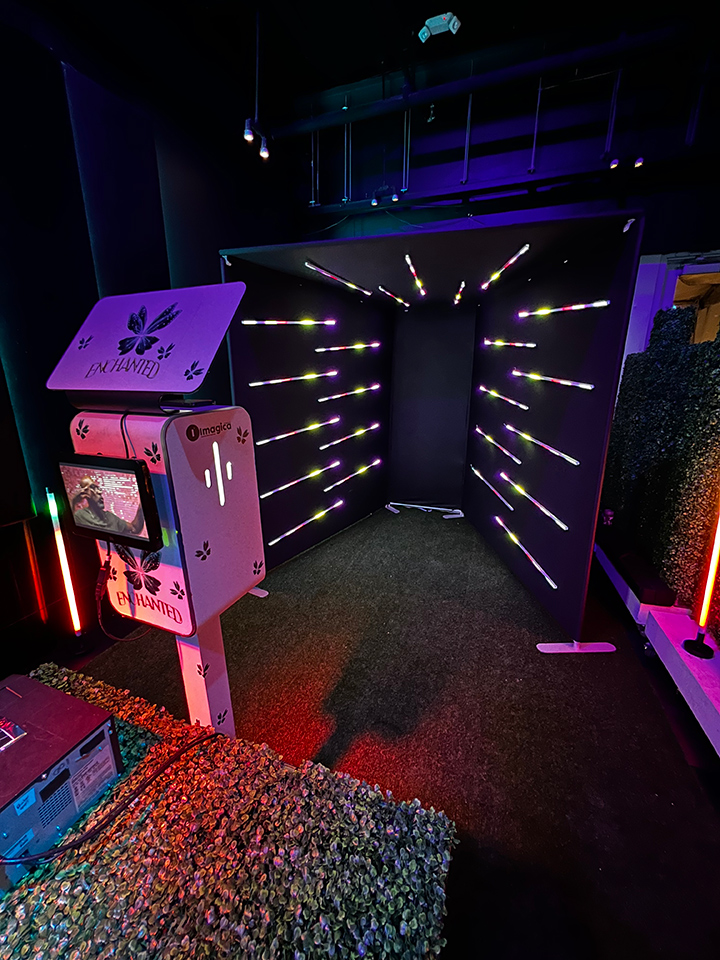 Measuring 7.5×7.5×7.5 feet, the Vogue LED Booth is another unique offering to go alongside your photo booth rental in Toronto or the surrounding area. The Imagica Vogue Booth is large enough to accommodate big groups of dancing and posing people, making it perfect for capturing and creating unique User Generated Content.
The array of LED light strips that line the inside of the Vogue Booth create a music video-like effect that changes color, either randomly, as determined by the creative consultation or to the beat of the music adding an additional level of customization to your event or activation.
Guests can take photos or record videos, and both options are sure to be epic. The LED lights create a unique and dynamic backdrop that adds an exciting element to any photo or video. The Vogue LED Booth is perfect for capturing those fun moments that happen at events, ensuring that every guest leaves with a memorable keepsake.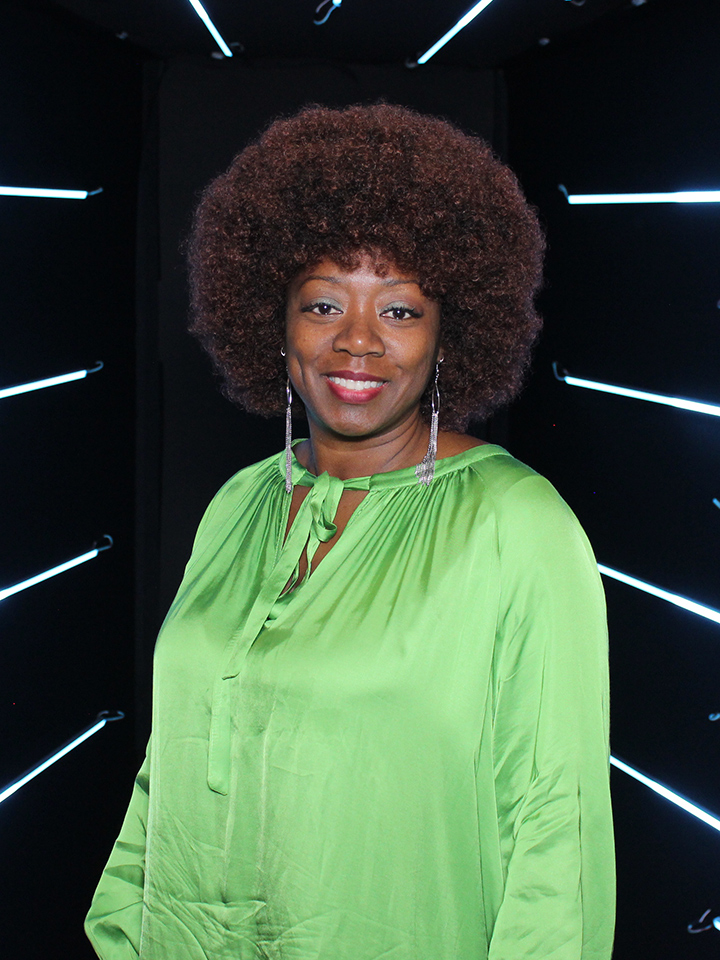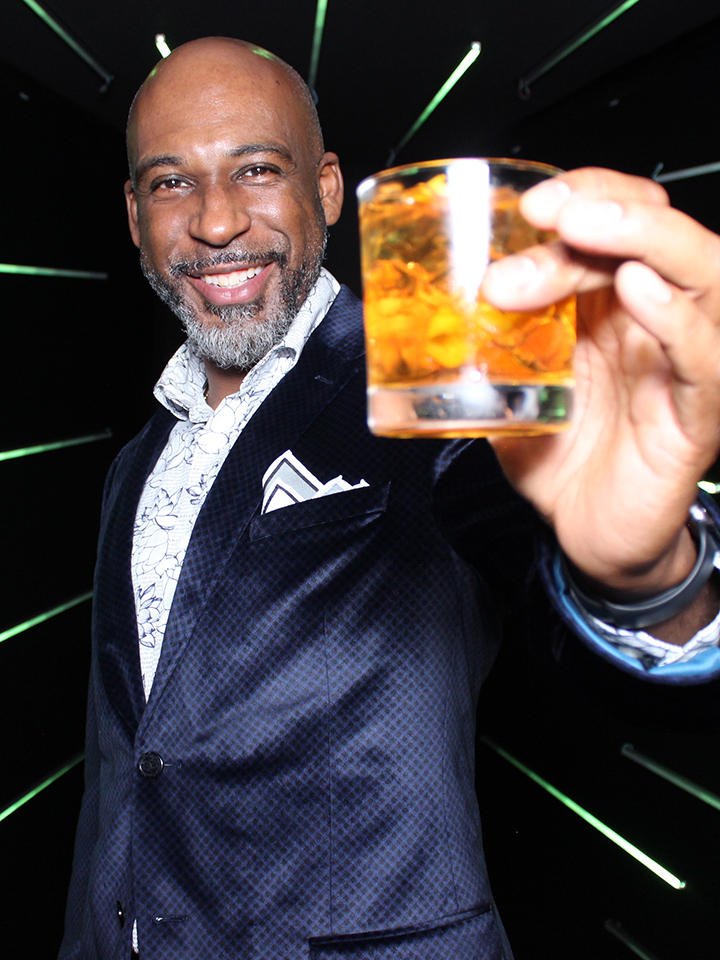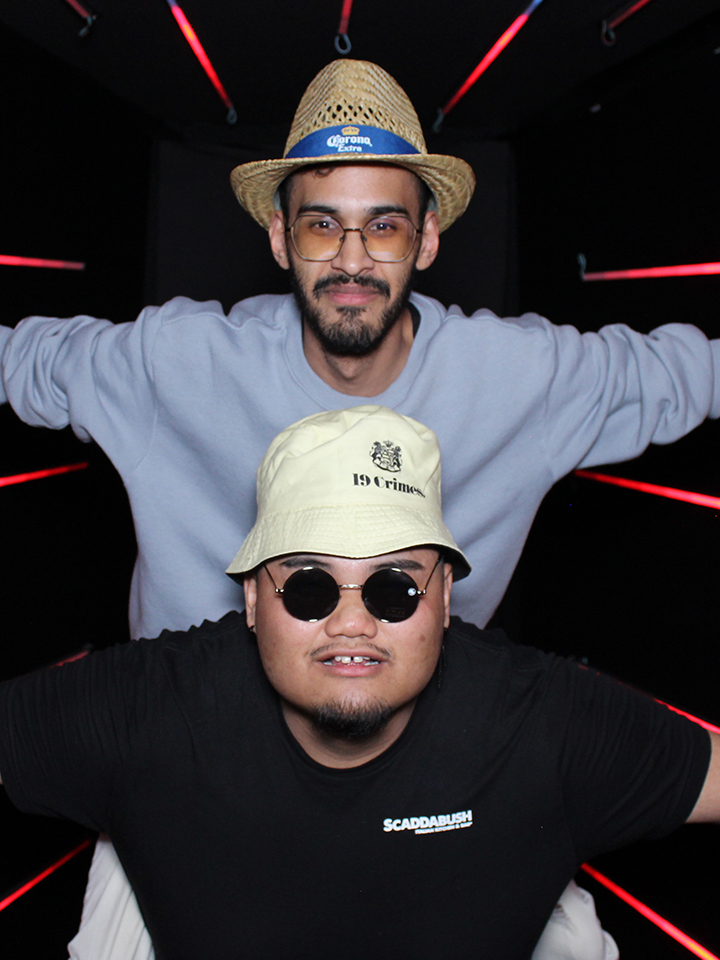 Premium Vogue Photo Booth Rentals in Toronto
Another option that is unique to Imagica is called our Music Video Experience. This add-on incorporates a skilled videographer with a camera gimbal in addition to the photo booth package and Vogue Booth service. As your guests take their turn in the Imagica Vogue LED Booth the videographer provides some basic direction and together they start the magic, posing or dancing while the videographer does their thing to create a 10-15 second music video style video that your guest gets on the spot. It is very unique and looks like nothing you've seen a photo booth do before.
The Vogue LED Booth is a perfect addition to any photo booth package, making it an easy choice for event planners, bridal couples or anyone organizing an event. Just think of it as a backdrop option. Whether you're planning a wedding, corporate event, or brand activation, the Vogue LED Booth will add a touch of magic to your event.
For a guaranteed way to elevate your photo booth Toronto, the Vogue LED Booth is a fantastic addition to the world of photo booths. Its LED light strips and customizable features make it a unique and immersive experience that guests will love. Its large size and group-friendly features ensure that everyone can get in on the fun, making it an inclusive addition to any event. The Toronto Vogue LED Booth is a must-have for event planners, couples, organizations and brands looking to create an unforgettable experience for their guests.
Contact Imagica today to learn more about our 360 booth rentals!