PRIVATE EVENTS PHOTO BOOTHS
Experienced Photo Booth Services in Toronto and Nearby Areas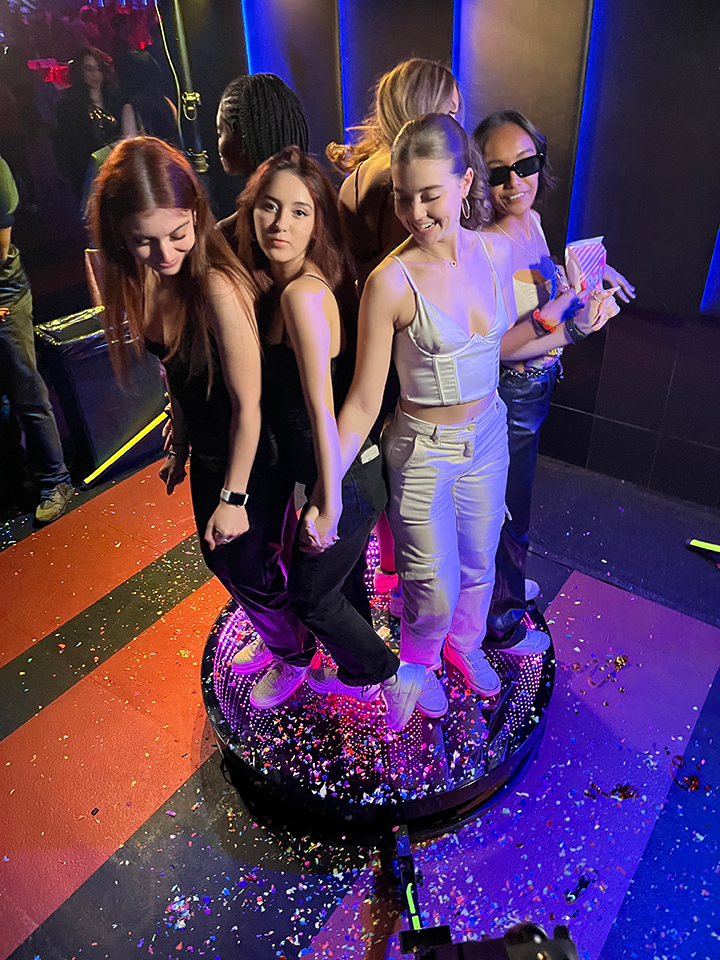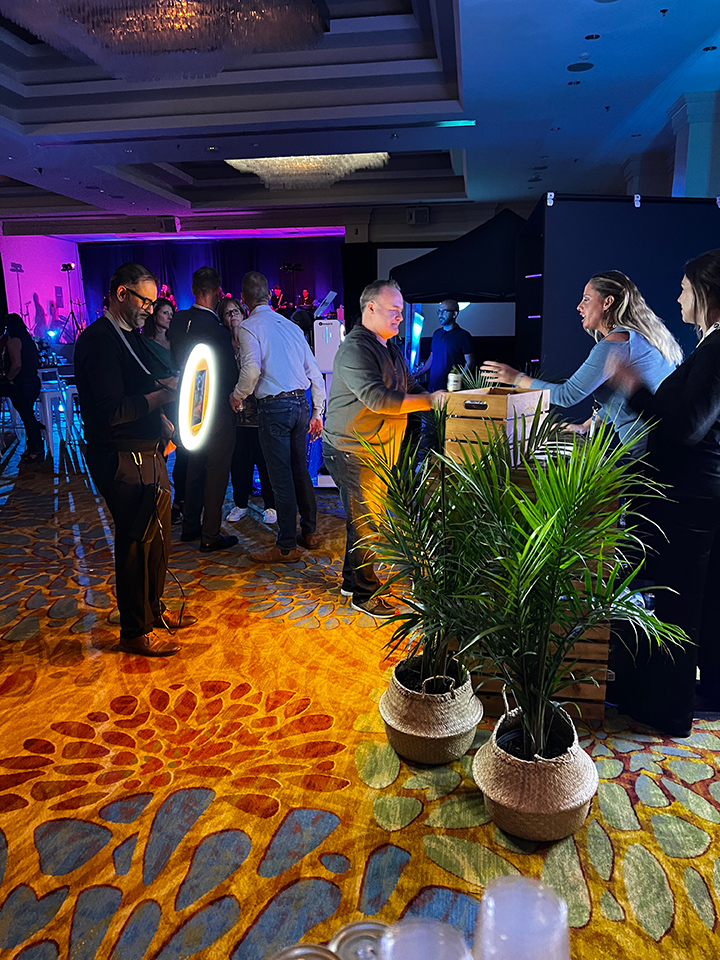 At Imagica Photo Booth, we specialize in making your personal events extraordinary. Whether it's a wedding, anniversary, retirement, birthday, Mitzvah, or any special occasion, our top-notch services will add a heightened level of engagement, making your event truly memorable.
Our goal is to make your event uniquely yours. From prints to booth wrapping, we ensure that every aspect of our services is tailored to your preferences. With personalized touches, we transform our photo booths into an extension of your vision, reflecting your style and theme.
Imagine your guests stepping up to our photo booths, where they are greeted by a brand ambassador, custom colour themed lights and backdrop, personalized prop signs, fun wearable props, LED screens displaying content created by other guests, themed prints and customizable messages for digitally delivered pics. Our expert team can craft an memorable and personalized experience, ensuring that each guest feels truly special.
The Imagica Photo Booth Experience
Our dedicated brand ambassadors are more than just attendants—they are the life of the party! They are there to engage your guests, ensuring everyone has a fantastic time. With their vibrant energy and expertise, our brand ambassadors create an atmosphere of fun and inclusivity, ensuring that every guest feels welcome and engaged.
At Imagica, we understand that every event is unique. That's why we offer customized packages tailored to your specific needs and preferences. Our flexible options allow you to choose the services that best suit your event. Either way, all the photos and videos captured during the celebration will be compiled into a gallery, exclusively for you to print, download, cherish and share with your loved ones.
With Imagica Photo Booth, your personal events will be filled with laughter, joy, and unforgettable moments. Let us be a part of your special day, creating memories that will be cherished for a lifetime.
Ready to elevate your event? Contact us now to book your personalized Photo Booth rental in Toronto, and experience the magic of Imagica!