CLASSIC PHOTO BOOTH PACKAGE
The Best Photo Booth Rentals For Your Next Event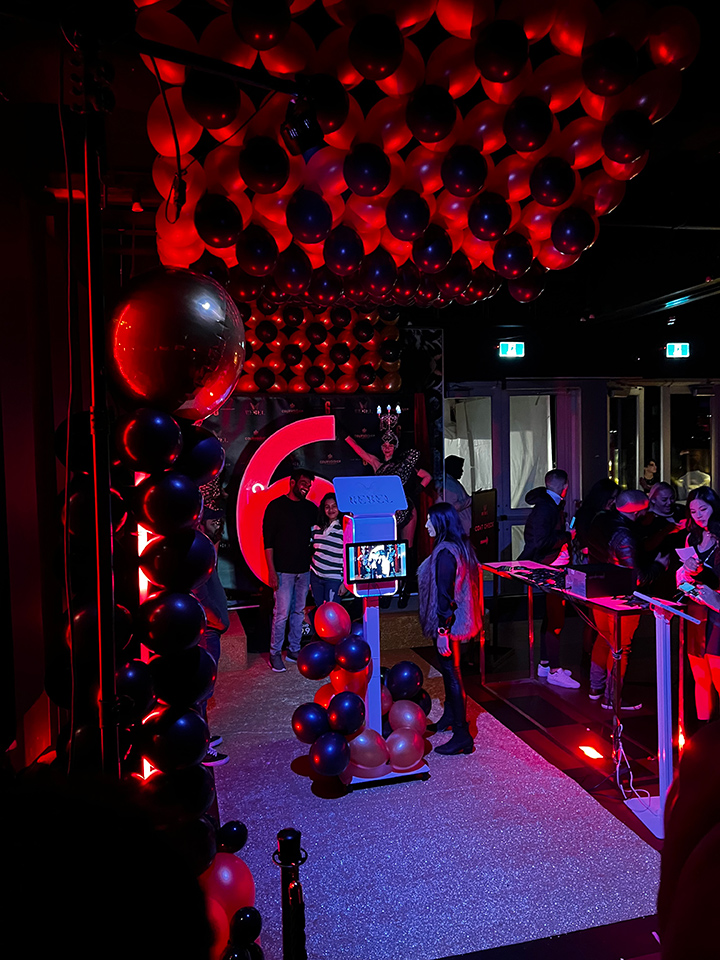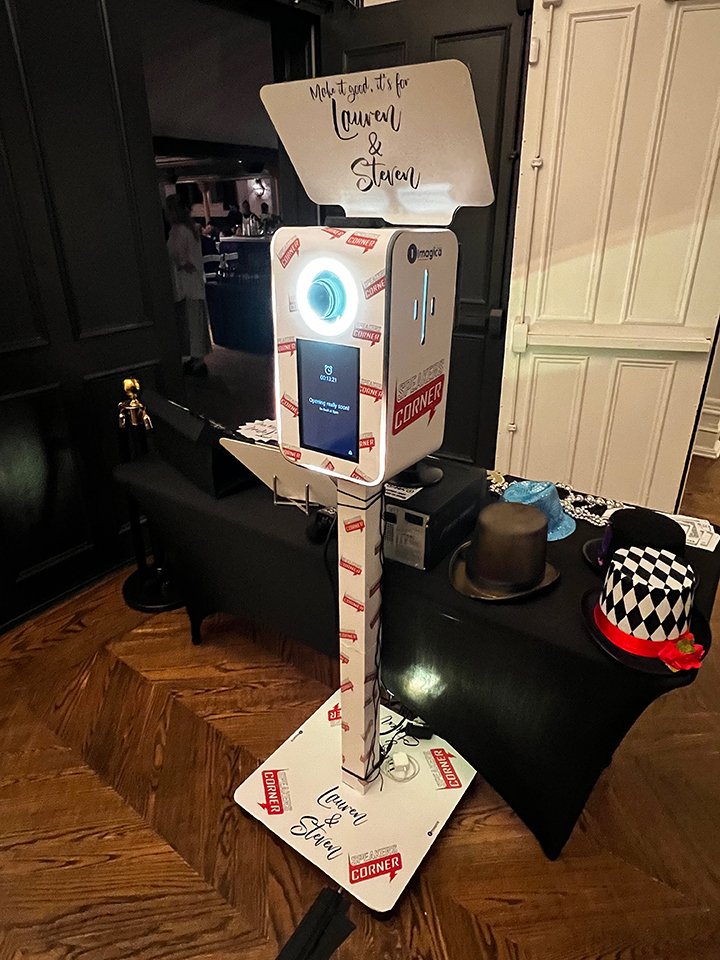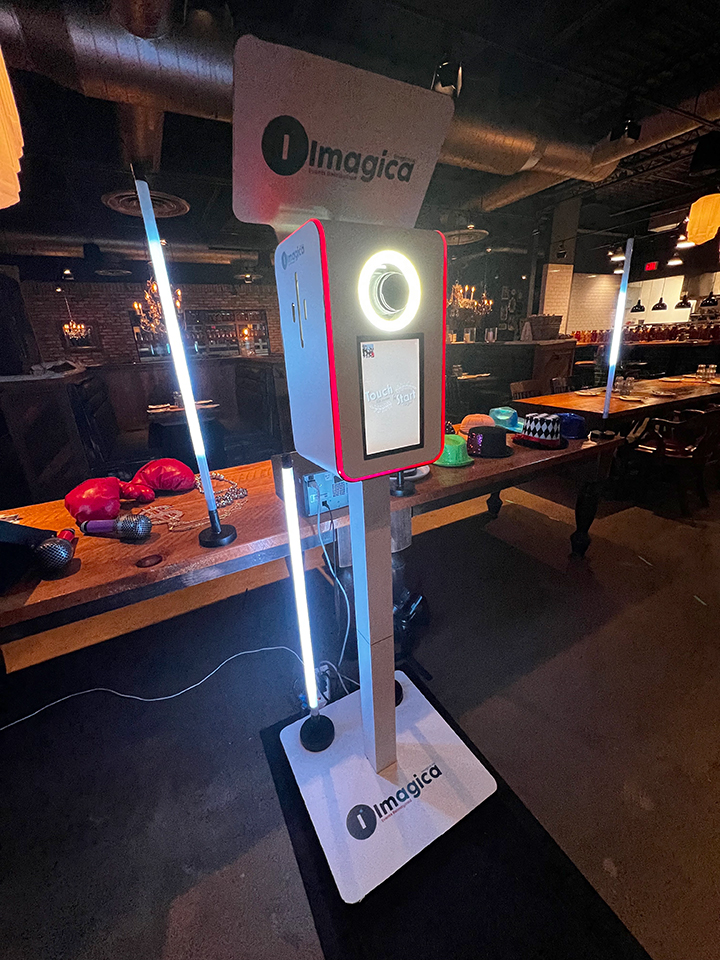 Introducing the Classic Package – where fun meets versatility, making every event a memorable one. From weddings to corporate gatherings, it's your trusted companion for crafting unforgettable moments. Our Classic Package, renowned as the most sought-after choice, adapts seamlessly to your event's needs, offering durations that start at a convenient 2 hours and extend to full-day or multi-day celebrations.
This exceptional package embodies everything needed for a super-fun time for your guests. Beyond the essentials, we offer delightful add-ons like booth wrapping, 4×6 or 2×6 prints, custom prop signs, and stanchions/ropes, adding that extra touch of magic to your affair.
What sets the Classic Photo Booth apart is its role as the cornerstone for all our other offerings, such as the Vogue LED Booth, Wedding Photo Booth Package, Corporate Photo Booth Package, Studio Booth, and Green Screen activations. When you choose any of these, you're not just getting their unique features; you're also embracing the Classic's high end DSLR camera and processing power, coupled with each package's distinctive flair.
With the Classic Package, you're granted unlimited personalized 4×6 or 2×6 prints, bespoke print template designs that match your brand, theme, color scheme, and more. Our touchless, on-the-spot pic delivery via QR code, text, or email keeps the excitement flowing. Plus, enjoy an array of props and prop signs, an online gallery for easy photo downloads, and the warm presence of an onsite Ambassador to engage your guests. The Classic Package thrives on versatility and excellence, making it the top choice for photo booth rentals in Toronto.