STANDALONE PHOTO BOOTHS
The Best Standalone Photo Booth Experience for Your Next Event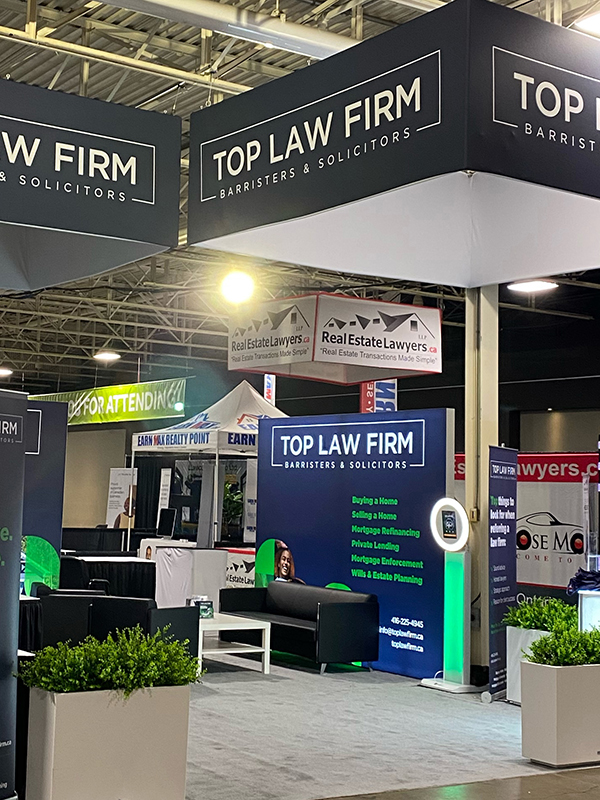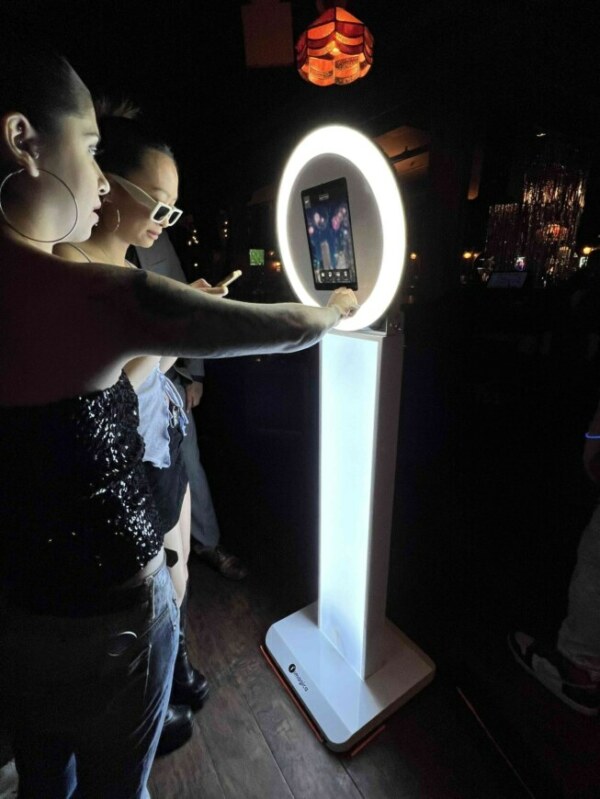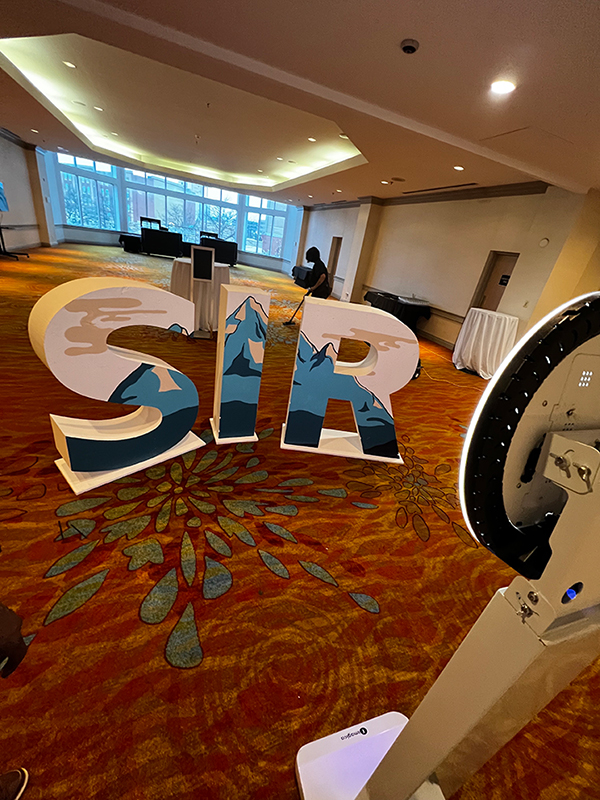 Meet the Battalion
Unattended, easy to use and fun! Our standalone photo booths are designed with reliability and ease of use in mind. Our state-of-the-art technology ensures that your standalone photo booth experience is seamless and that your pictures are delivered quickly and efficiently. The user-friendly interface of our iPads makes it familiar and easy for guests of all ages and technical abilities to use the photo booth.
A lot of bars, restaurants and clubs in Toronto and the surrounding area use Imagica Standalone Booths as a great way to give their patrons something to do while at their establishment, facilitating an easy way to make user-generated, branded content that is sharable and fun.
When it comes to large events like trade shows or galas, having one or many standalone photo booths can be a great addition to the overall experience for guests. With multiple booths, guests can easily take turns taking pictures with their families, friends and colleagues, ensuring that everyone gets a chance to be in the spotlight. Additionally, having multiple standalone photo booths can also reduce waiting times and lines, allowing guests to spend more time enjoying the event or returning to the photo booth multiple times.
In addition to capturing memories, our standalone photo booths also allow for surveys and guest data capture. This means that we can collect valuable information about your guests, such as their contact information, feedback about the event and so much more. This feature allows event hosts to better understand their guests by asking the questions that they want answers to and by collecting contact information to be able to communicate with them after the event is over.
When it comes to small or large events, trust us to provide reliable, user-friendly, and fun photo booths that will help you capture and preserve memories for your guests.
Want to really take it to the next level, add some Ring Roamers to the mix and we can really get down to business!
Premium Standalone Photo Booth Rentals in Toronto
What's Included
18 inch Ring Lit Open Air style with 11 inch iPad booth and illuminated stand
Pics, gif, burst mode
Unlimited email, text and QR scan pics to guests
Unlimited digital pics, gifs and burst mode sessions with choice of landscape and portrait orientation.
Branded/ personalized digital pics (logo, colour, etc, themed to match your event).
Online gallery of all pics to client after event
What's Optional
Printing
Surveys
Guest data collection
Multiple roamers
Green Screen
Video messaging
Contests
Wifi
Contact Imagica today to learn more about our photo booth rentals!