CORPORATE PHOTO BOOTHS
The Best Photo Booth Rentals For Your Next Corporate Event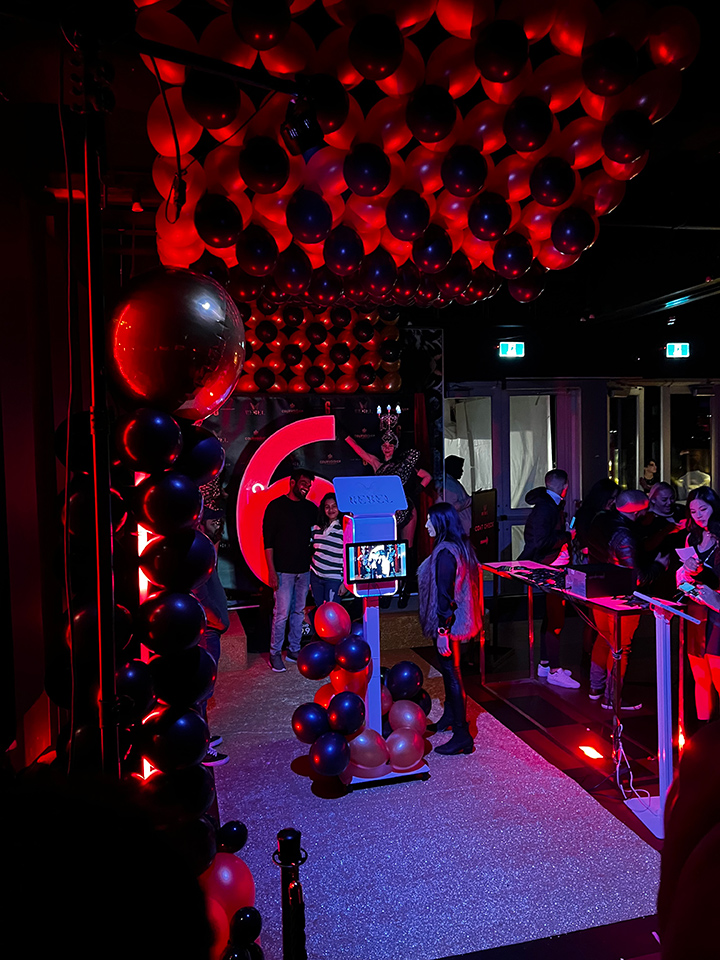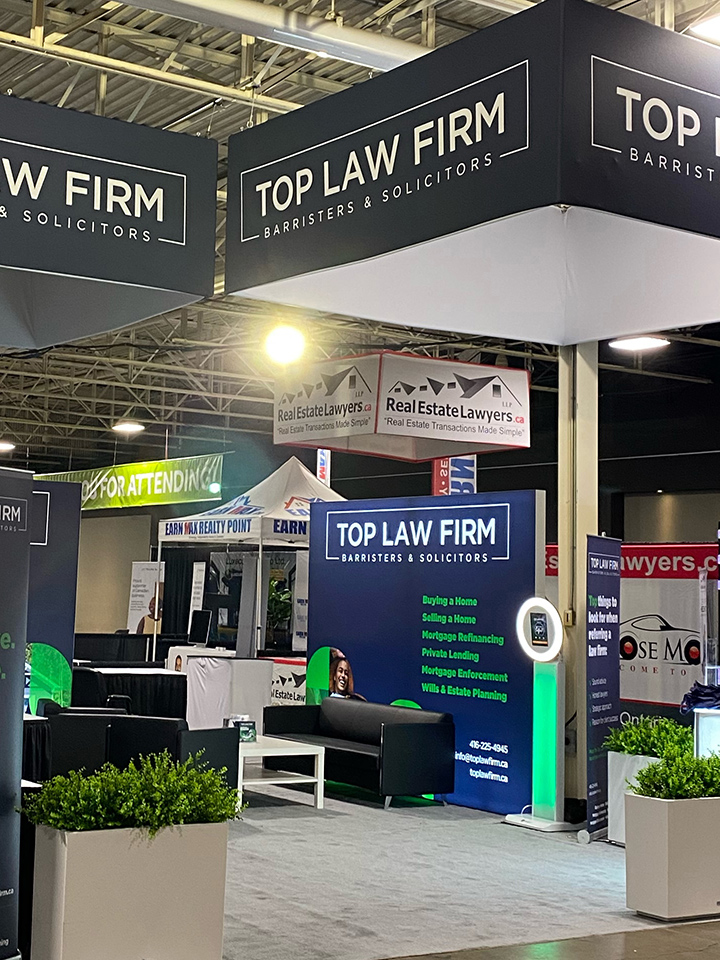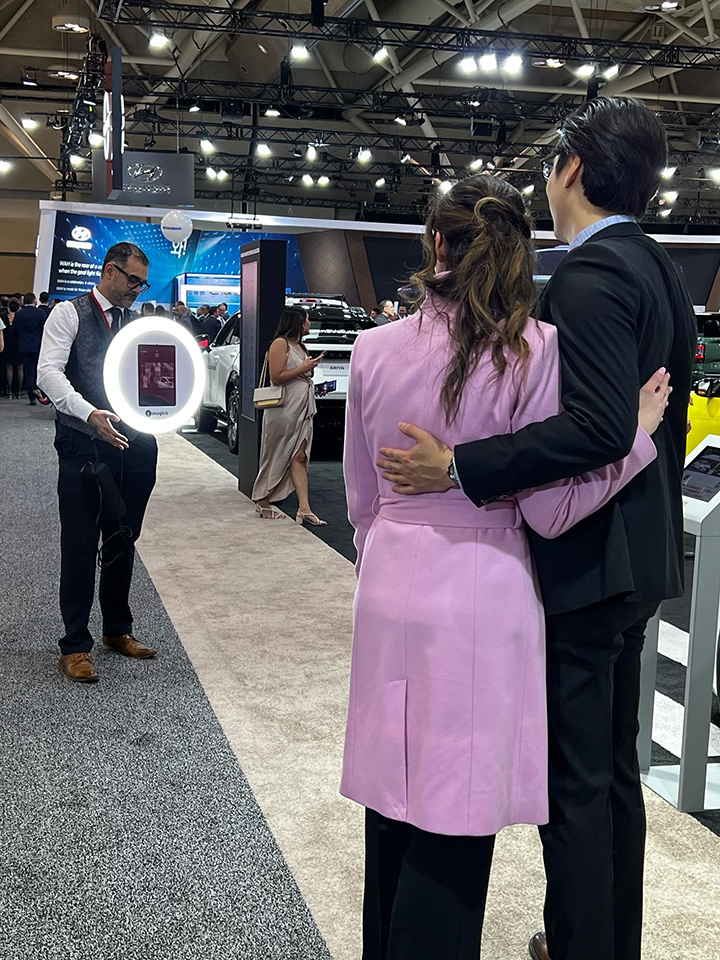 Imagica is the go-to company for Corporate Photo Booth rentals in Toronto. Our Corporate Photo Booths are an ideal addition to any kind of corporate event, providing an elevated and interactive experience for your clients, potential clients and employees alike. With a large range of customizable options, our brandable photo booths, customized prints and videos offer a unique opportunity to showcase your company's brand message and connect with your target audience while creating a meaningful experience.
Our Corporate Photo Booths serve as a great tool for showing employee appreciation and encouraging inclusion. Employees can come together, strike a pose, and enjoy a moment of fun with their colleagues, fostering a sense of camaraderie and team. Additionally, our photo booths provide an excellent way to communicate your brand message to clients or potential customers at brand activation or trade shows. Every aspect of the booth can be personalized, from the design of the print to the booth wrapping and lighting, ensuring a seamless integration of your brand identity.
One of the key advantages of our Corporate Photo Booths is the ability to extend the messaging beyond the life of the event. With digital delivery options, guests can easily receive their media by email, text message or by scanning a QR code. Along with pics, you can determine what kind of message you want to accompany it, providing a voice that extends beyond the time and physical boundaries of the event.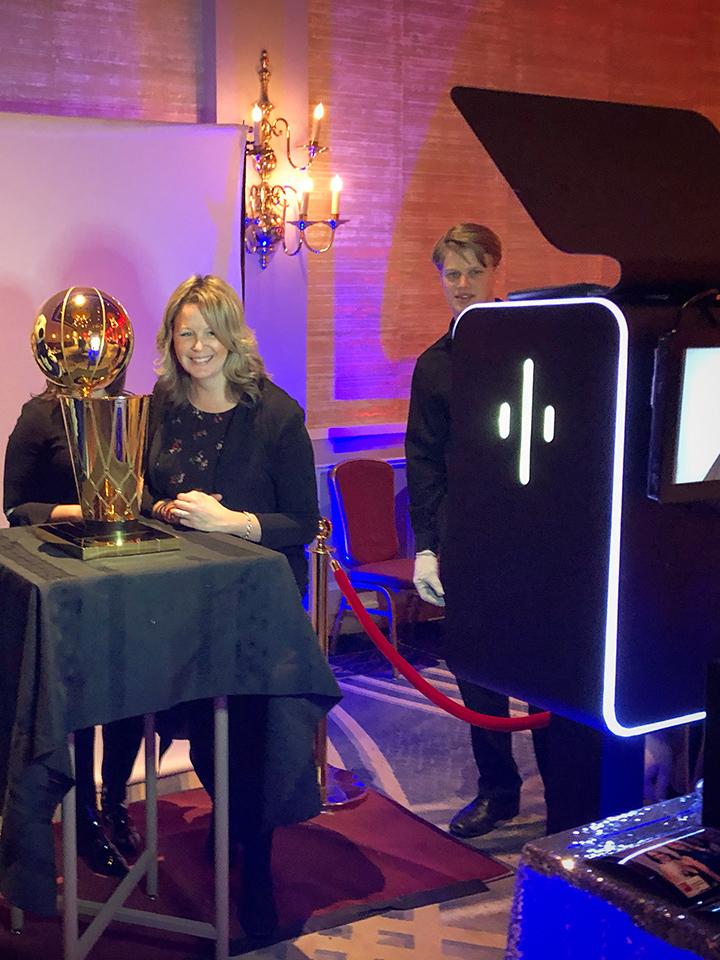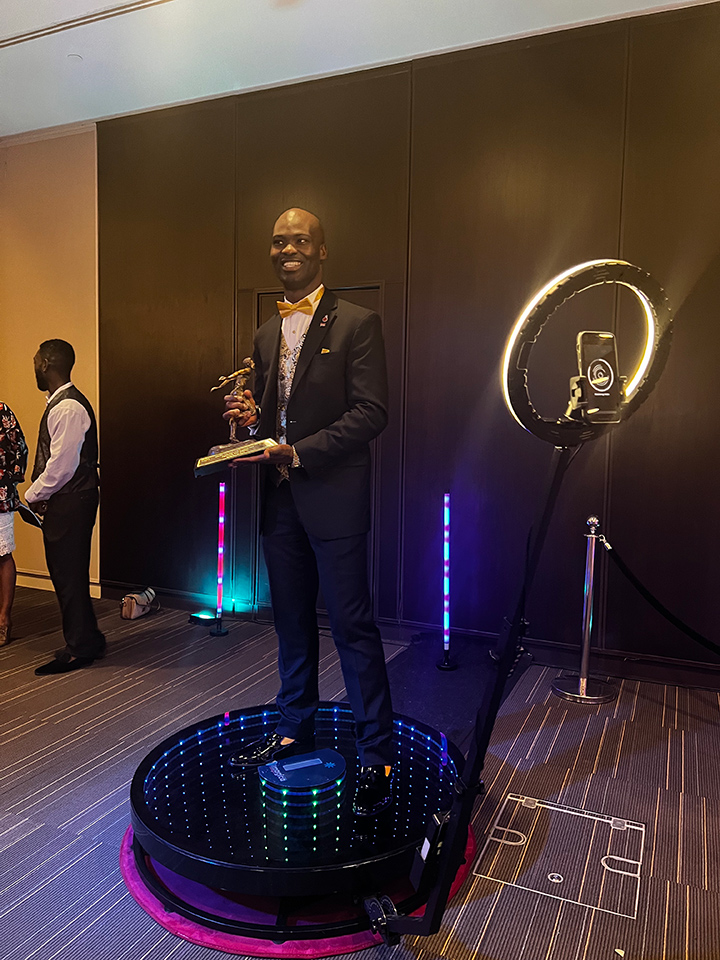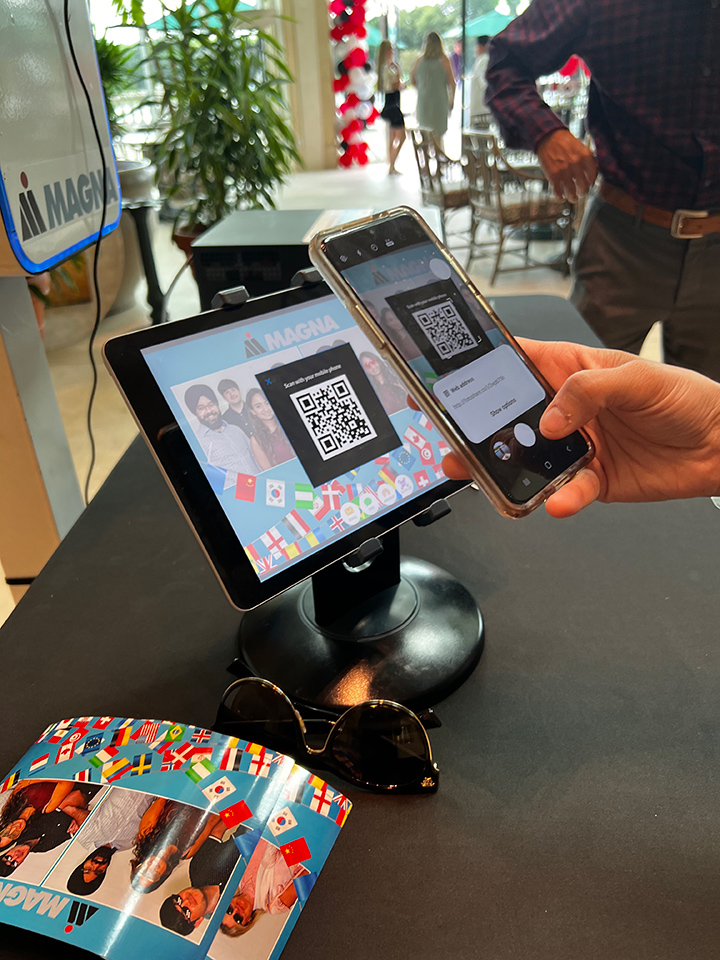 Fully Branded Corporate Photo Booths
Furthermore, our Corporate Photo Booths heighten and elevate the overall experience of your event, making it truly memorable. Guests will be drawn to the interactive nature of the booth and of course, our industry-leading Brand Ambassadors. Whether it's a team-building retreat, product launch, gala, awards night or retirement party, our photo booths add an element of engagement and entertainment that leaves a lasting impression on attendees.
At Imagica, we take pride in offering fully brandable Corporate Photo Booth rentals. Our design team will work closely with you to create a booth that aligns perfectly with your company's aesthetics and messaging. From customizing the backdrop and props to incorporating your logo and colors, every detail will reflect your brand's identity and message. With our photo booths, your corporate event will be transformed into a unique and engaging experience that captivates both employees, clients and potential customers alike.
Choose Imagica for your next Corporate Photo Booth rental in Toronto and let us help you create an unforgettable event that leaves a lasting, meaningful impression. Contact us today to discuss your requirements and discover the endless possibilities of our Corporate Photo Booth rental experiences.