MARQUEE LETTERS AND NUMBER RENTALS
The Best Marquee Letters and Numbers for Your Next Event
Enhance the ambiance of your event with the captivating allure of Marquee Letters Rental in Toronto. Adding an extra dimension of excitement and style, our Marquee LED lights prove to be the perfect complement to weddings, corporate events, birthday parties, and various celebrations.
With the ability to create an inviting atmosphere cherished by guests, our marquee or custom-branded letters ensure an unforgettable experience. Crafted with the utmost precision and quality, our marquee letters are both versatile and effortless to set up, catering to events of all kinds.
Designed with cutting-edge LED technology, our energy-efficient and long-lasting lights shine brightly, transforming any space into a mesmerizing spectacle. Elevate your event in Brampton, Mississauga, and Toronto with the dynamic glow of marquee letters.
From corporate events to wedding rentals, Imagica is your go-to for top-tier event rentals that promise to enhance and elevate every moment.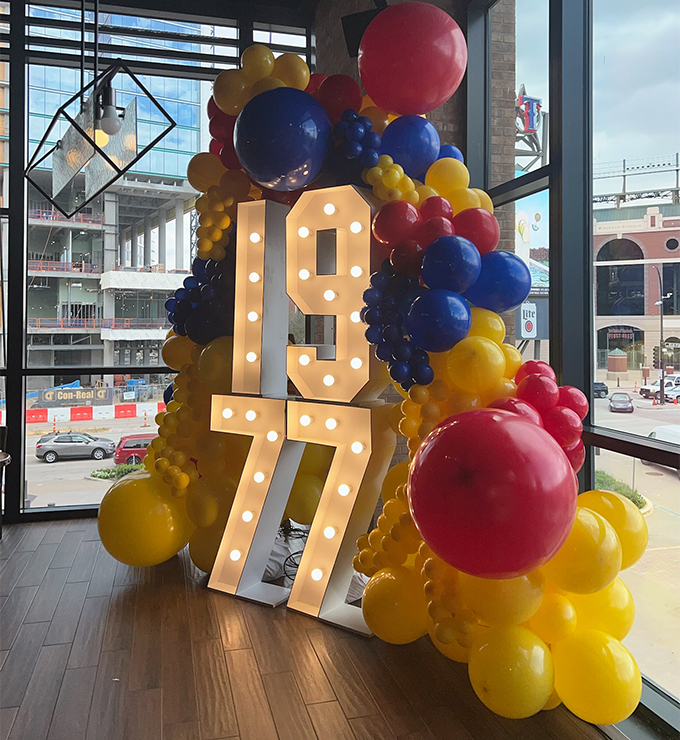 Marquee Letters and Numbers Gallery