Book Your 2023 Events Now!
Ask us about our fleet of Ring Roamers and Standalone Booths
PREMIUM PHOTO BOOTH RENTALS
WE'VE BEEN BUSY! SEE WHAT WE'VE BEEN UP
T.O.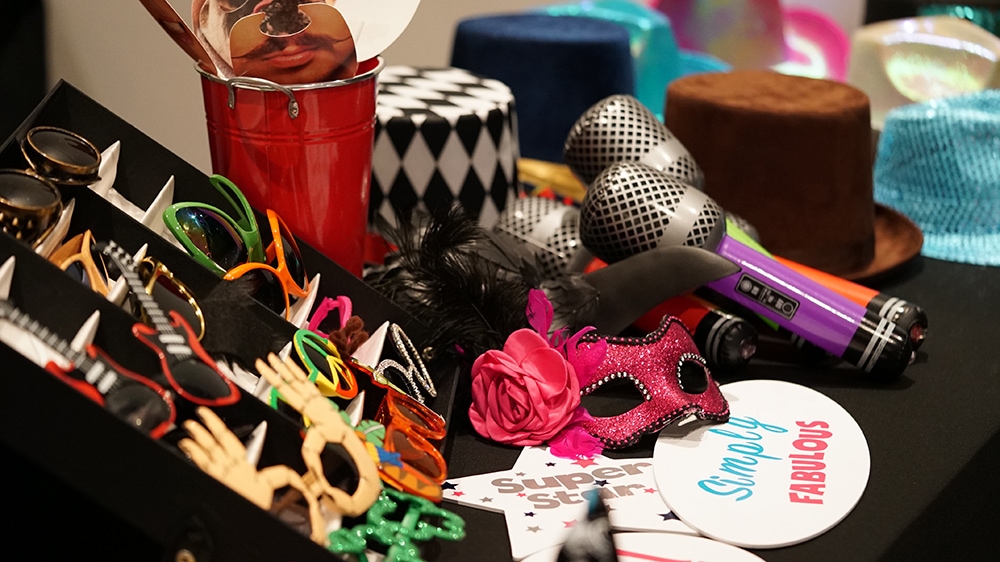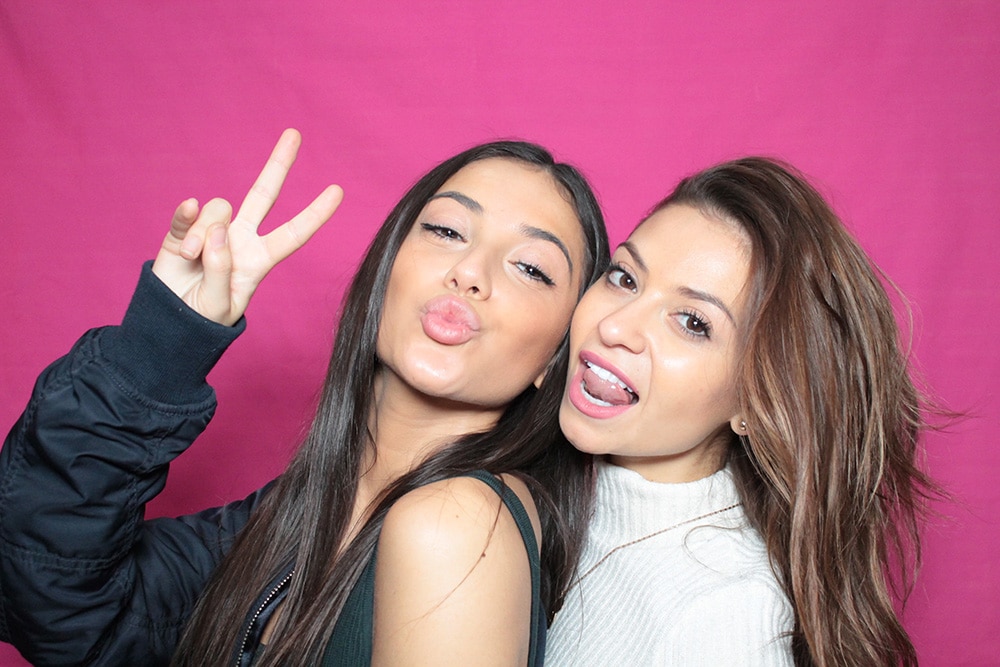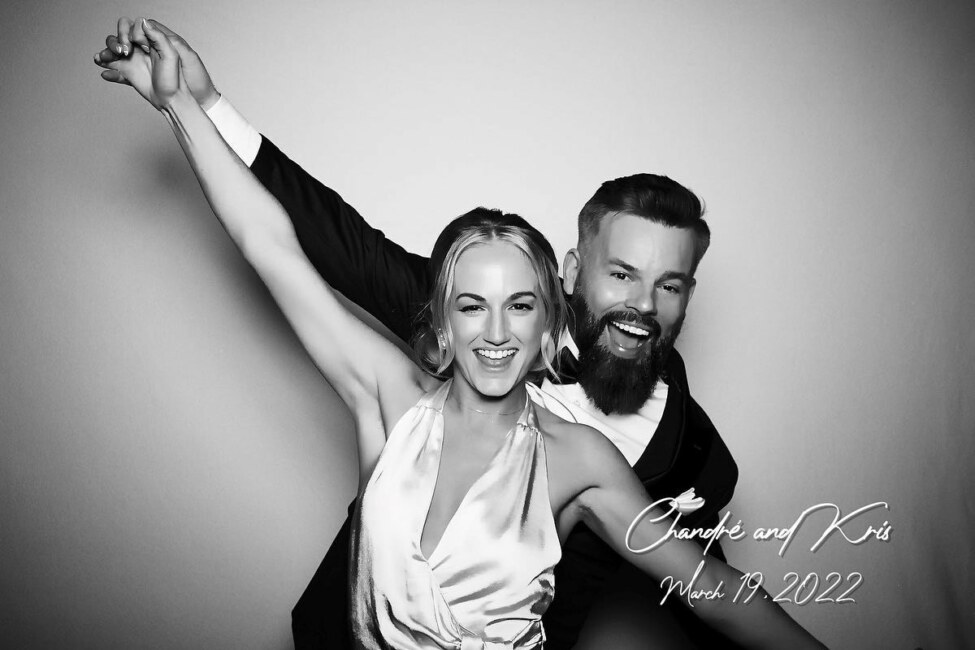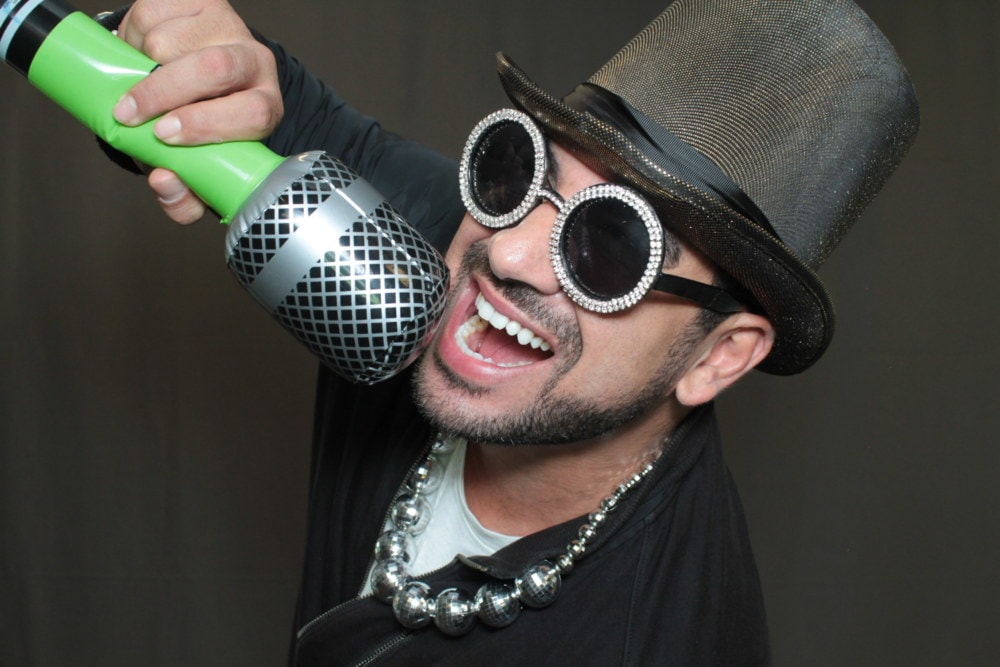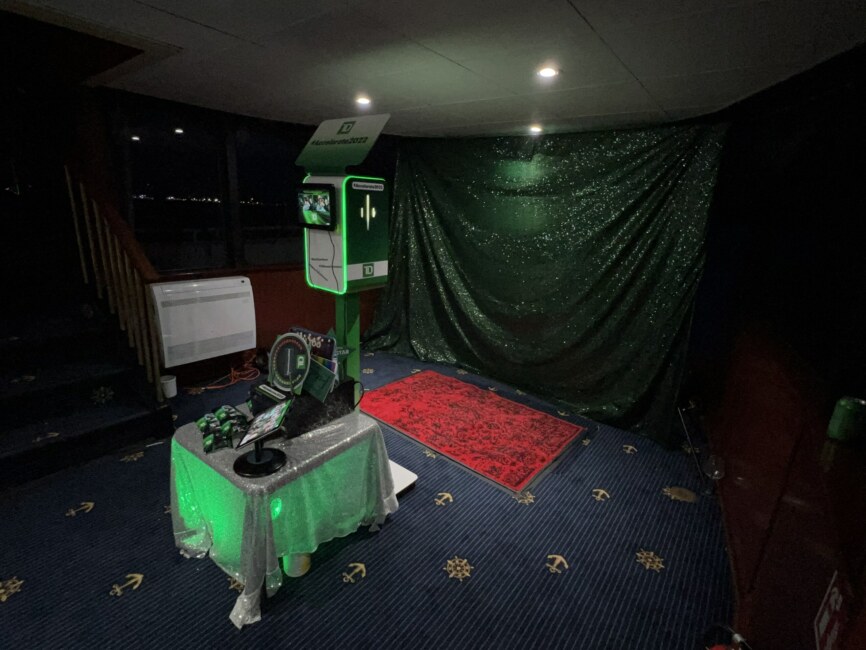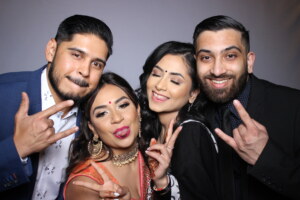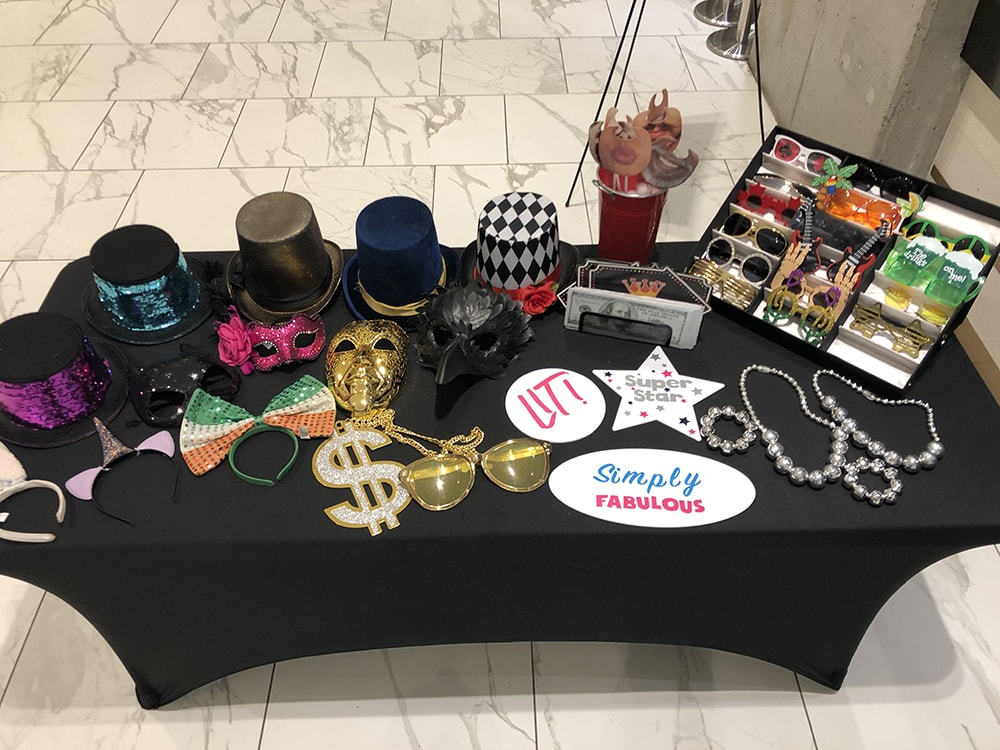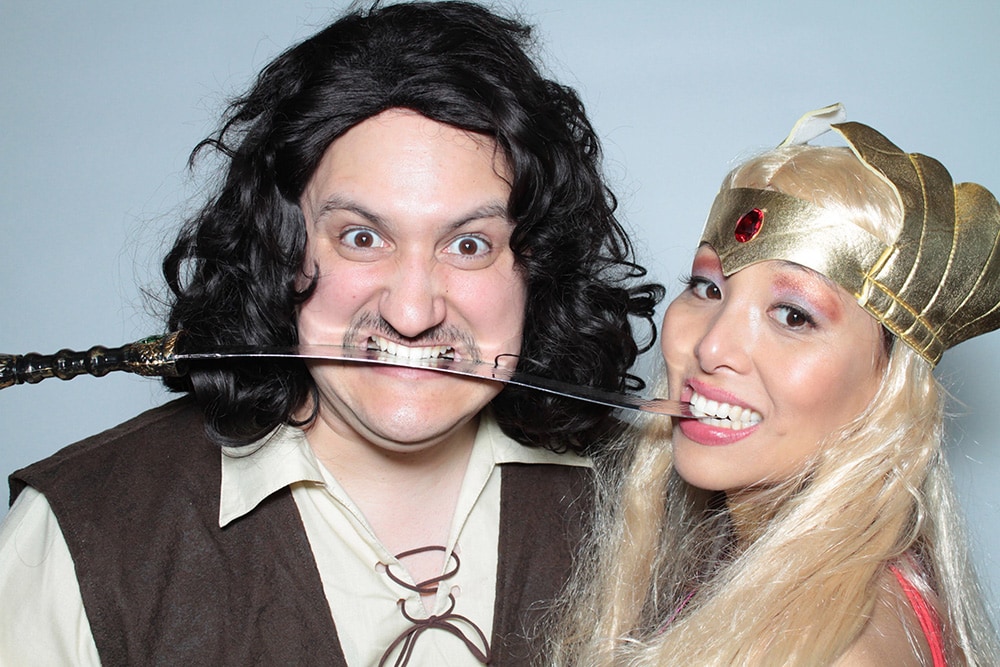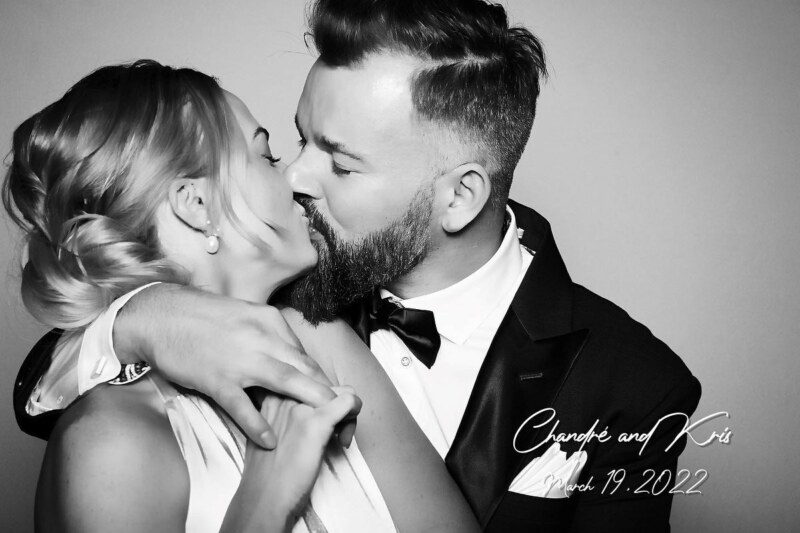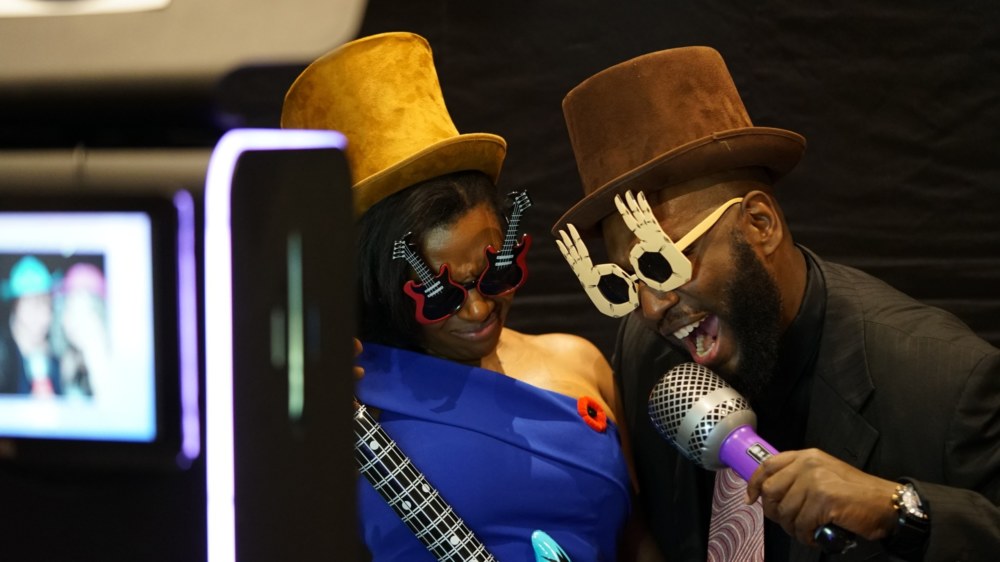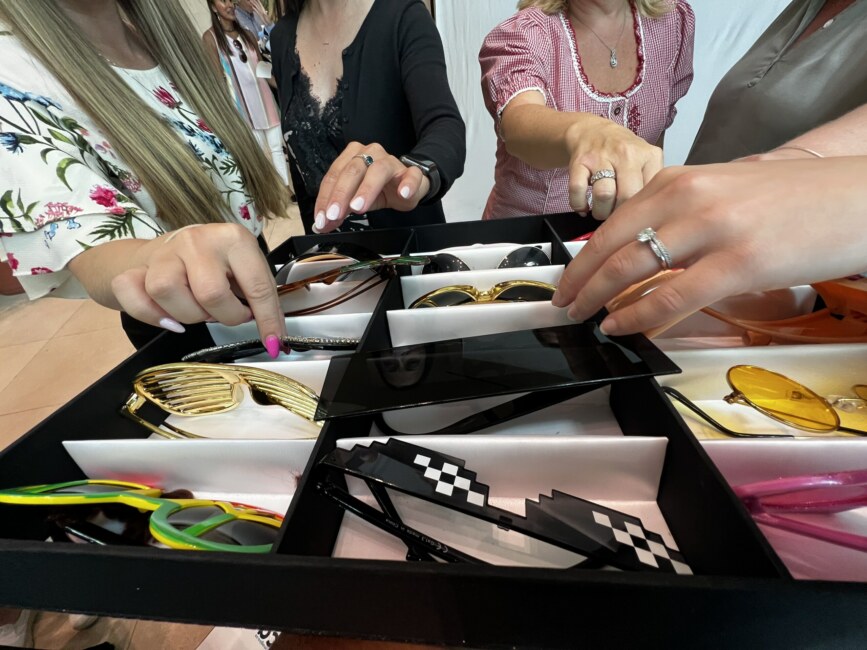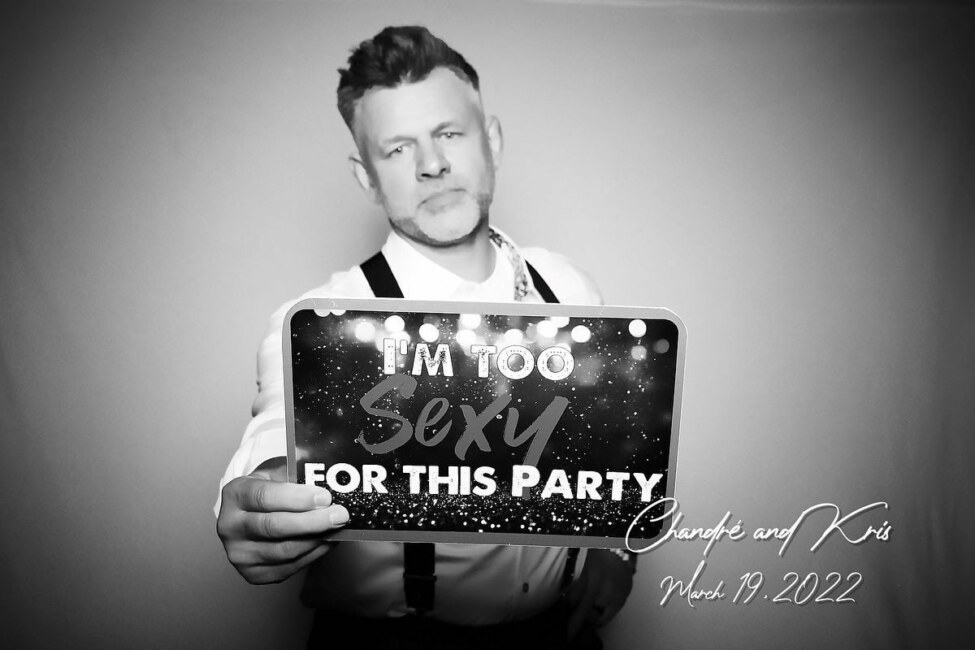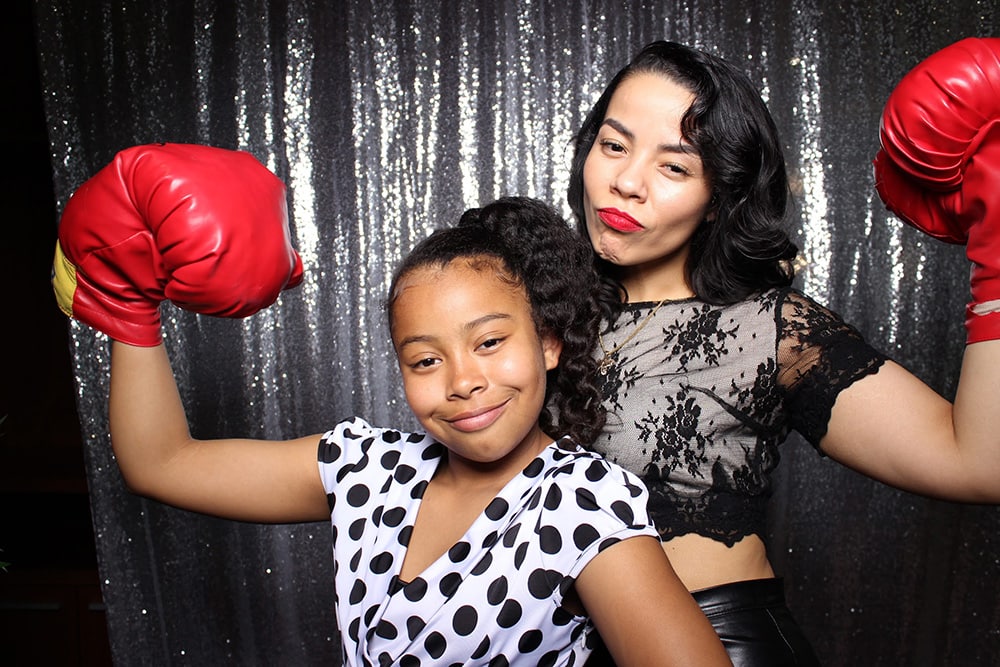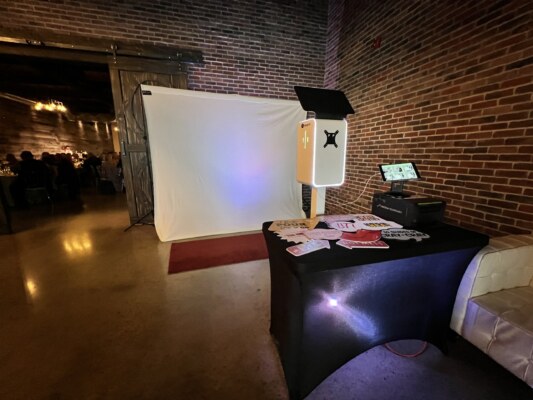 PREMIUM PHOTO BOOTH SERVICES
WHY CHOOSE IMAGICA?
An Imagica photo booth rental is the perfect tool for engaging and entertaining your guests at any kind of event. Located in the Toronto area, we provide photo booth rental in Toronto, it's surrounding cities and even those outside the GTA. Our small footprint, open-air kiosks style booths are not only good looking but full of the current day features that you expect in a booth. Your guests can get unlimited personalized prints, an amazing prop box to spice up the party, digital and social media sharing options. Our booths do green screen photos, video messaging, GIFs, we can brand them, customize almost every aspect of the activation and so much more! Additionally, our booth attendants are second to none and ensure a smooth running, good time is had by all.
At Imagica, we know what it takes to integrate our services into your wedding, party or corporate event and not just be an "add-on". We know how to connect with your guests so that they're fully engaged and of course, we know how to take a great, shareable image. If you want a photo booth rental in Toronto and surrounding area, then we're your boothers!
Couldn't have been more pleased with this service. We had a much larger crowd than expected but the operator didn't bat an eyelash and handled it all in stride. The quality of the prints is the best I have seen from an instant print service.  Leading up to the event, we were contacted regularly by the company to ensure they had the right information and we could provide clear expectations. Truly one of the best experiences I have had while booking a vendor, these guys are fantastic and we will definitely be using them again for this service and would recommend them for any event.
We partnered with Imagica for the Toronto Region Board of Trade Annual Dinner 2020 and had an incredible experience. Fully recommend working with this company. Professional and great product.

 

 

 

 

 
Imagica Booths provided our event with an exciting, engaging photo booth. Joseph was friendly and knew how to get people to let loose and capture great memories. Great props were included and a custom photo template was created with our event in mind (We ran an Aquatics Conference and Imagica ensure this was reflected in the template). All in all, we truly enjoyed the experience and look forward to having Imagica back at our future events.
Joseph from Imagica Photo Booths provided an excellent addition to the Black History Month Kick-Off brunch. The booth and accessories were an absolute feature for our event and I encourage others to leverage this great tool
Joseph and his team were incredible. The booth was a massive hit at our reception, it was constantly busy, had about 300 different pictures on it digital file and countless ones that were printed. The props were amazing, a lot of variety to choose from and again so much fun! We had young, old, tall, short everyone at the booth can't thank Imagica enough for providing such a fun time.  They came to set up right on time and clean up just as efficiently. Highly highly recommended, truly a great time.
by far the best photobooth company! the team is very friendly and made time to make sure they introduced themselves to us (bride & groom) highly recommended. all my guests had nothing but amazing things to say about them! thank you for everything!