BRAND ACTIVATIONS PHOTO BOOTHS
Photo Booth Rentals for Corporate Events in Toronto and Nearby Areas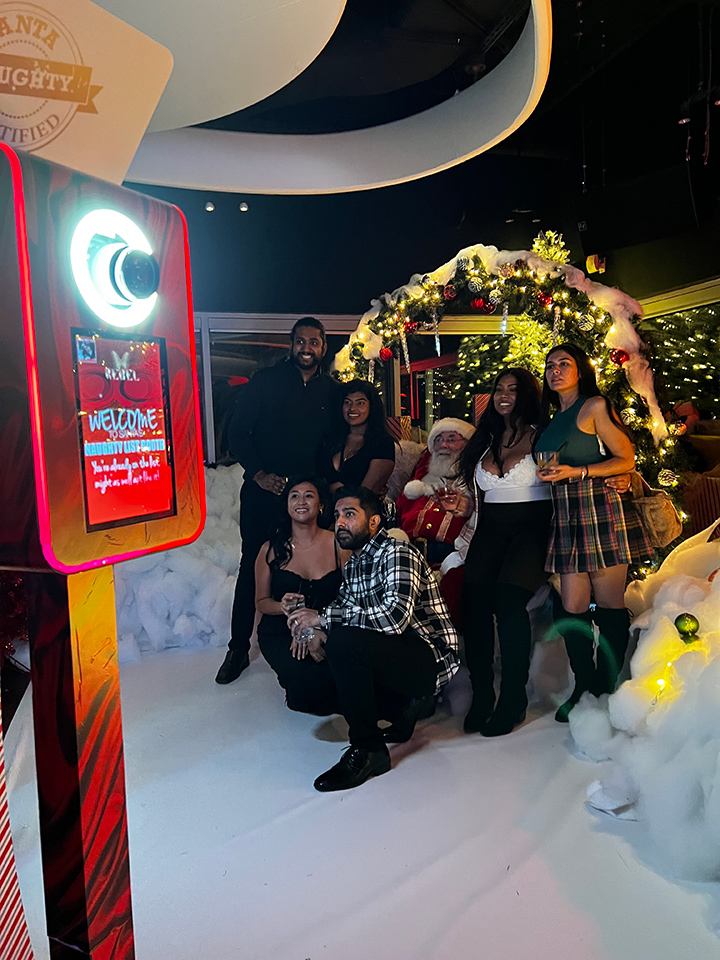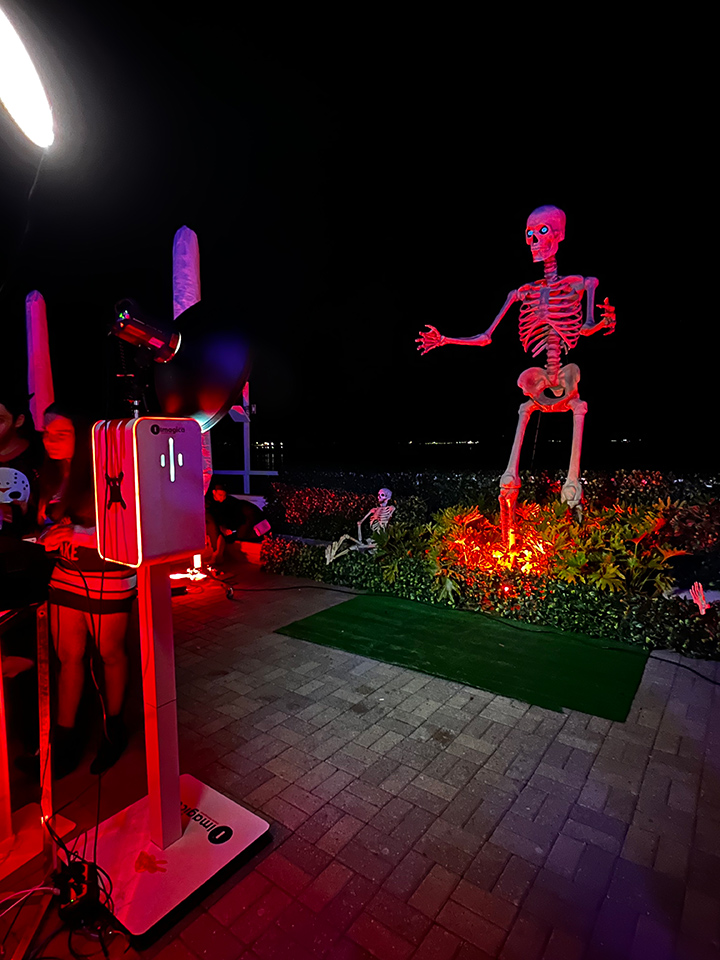 At Imagica, we understand how to integrate photo booths when it comes to entertaining, engaging and communicating with your target and potential customers. When it comes to customization, everything from prints to booth wrapping, lighting, email messages, microsites and backdrops can be tailored to showcase your brand's unique identity, ensuring a truly memorable experience.
With our interactive photo booths, video booths and roamers paired with highly trained ambassadors, we offer a heightened level of engagement that captivates any audience in a meaningful way. Step into a world of fun and inclusivity as your guests actively participate in capturing moments that reflect your brand's essence.
Our services go beyond just creating memories. We also offer data collection capabilities, allowing you to effortlessly gather important information from your guests including, and not limited to, contact information, demographic, purchasing plans, etc. Stay connected with your audience long after the activation and gain a deeper understanding of their preferences through customized surveys with a streamlined opt-in.
Creative and Innovative Photo Booth Provider
Imagica Photo Booth has proudly partnered with a diverse range of brands, from large national names to local gems. We bring our expertise and dedication to each collaboration, ensuring exceptional results regardless of your brand's size or industry.
If you're in Toronto or the surrounding GTA area and are looking for a reliable, creative and innovative photo booth partner, you've come to the right place. Imagica specializes in experiential photo and video with instant delivery of user generated content. Experience the magic of our services and unlock the potential of your brand activation.
Discover the perfect blend of creativity, engagement, and brand recognition with Imagica Photo Booths. Get in touch today to discuss how we can elevate your brand activation to new heights!