DSLR PHOTO BOOTHS
Trust Imagica for High Quality DSLR Photo Booths in Toronto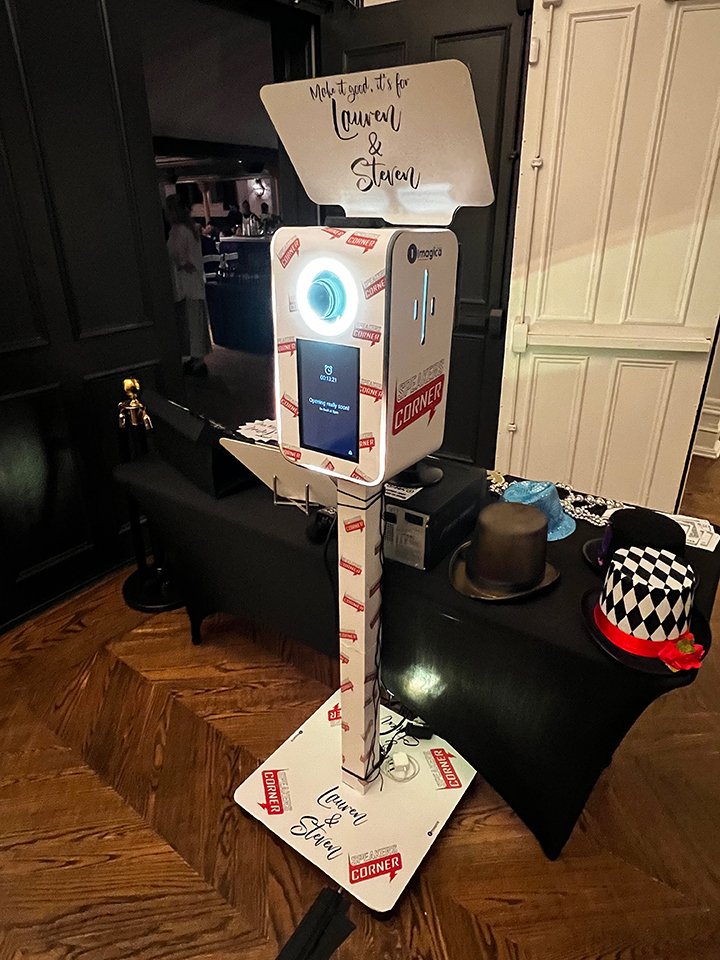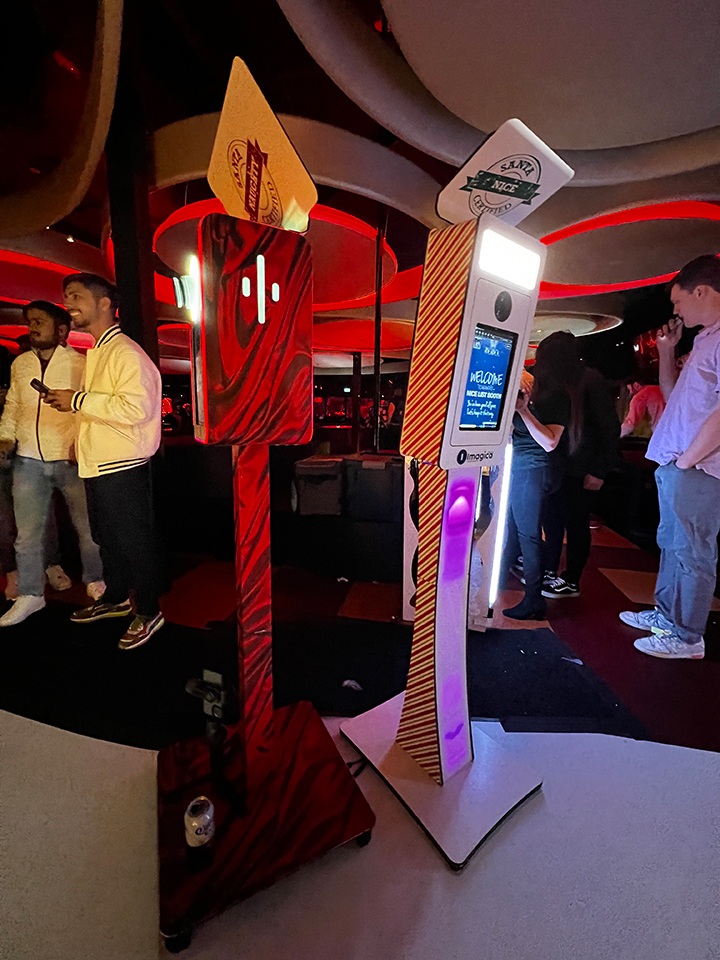 If you are looking for a high quality, full featured, workhorse of an event machine then look no further than the Imagica DSLR photo booth rental in Toronto lineup. Our Open-Air, kiosk-style booths are equipped with a powerful computer, a high-end DSLR camera and professional lighting, ensuring exceptional photo and video quality and a seamless experience for your guests, everytime.
What truly sets our DSLR Photo Booths apart is our Imagica Brand Ambassadors, who are included with every DSLR package. Our friendly and professional ambassadors are there to assist and engage your guests, ensuring an elevated and memorable experience from start to finish. They guide your guests through the process, help them to pose in a natural way, they convey the event messaging, and ensure that everyone gets the most out of their photo booth experience while assisting in reaching the event objectives, whatever they may be!
The sleek, open-air design of our DSLR booths adds versatility and allows for larger group photos. With no enclosed space, guests can freely interact, strike poses, dance and create memorable moments together. This setup also allows for more creative options, as you can choose different backgrounds, take advantage of our most popular Vogue LED Booth, upgrade to one of our premium backdrops or just use the event space as your backdrop!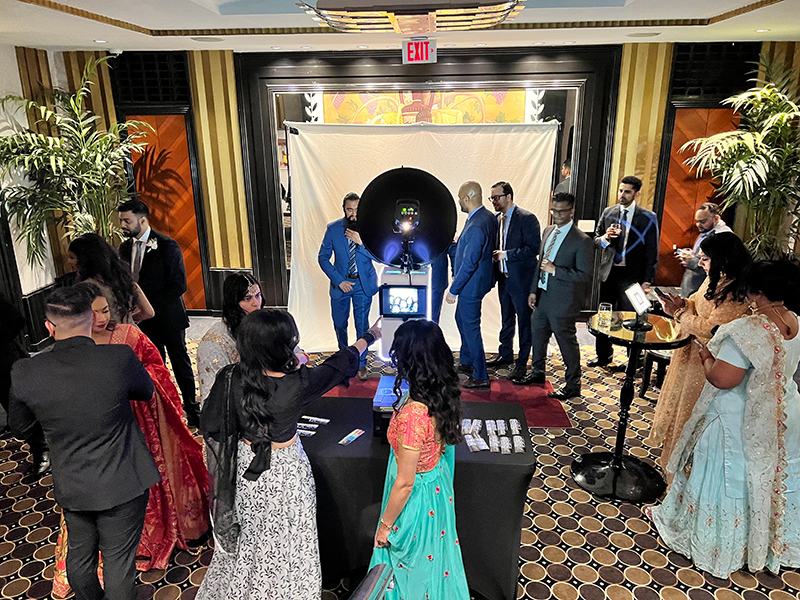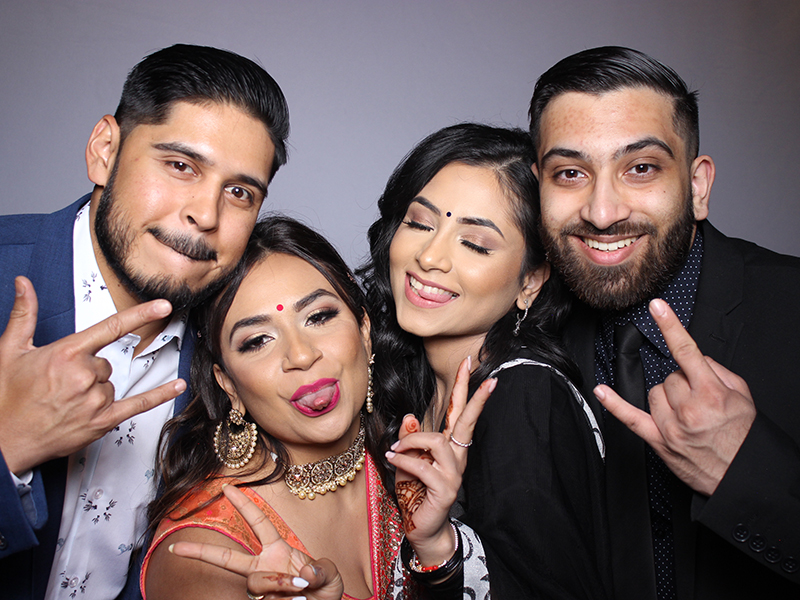 At Imagica, we understand that each event is unique. That's why we offer a range of add-ons that can be paired to any photo booth package. Whether you're looking for video, custom backdrops, green screen, the ever popular Studio Booth or Vogue LED Booth add-ons, we have options to suit every occasion. Our goal is to provide a fully customized and elevated experience that exceeds your expectations and adds that extra touch of "that something more" to your event.
When it comes to DSLR photo booth rentals in Toronto, Imagica's DSLR Photo Booth stands out for a host of reasons. Our open-air, kiosk-style booths equipped with high-end DSLR cameras and powerful computers, provide an unparalleled photo booth experience. Our DSLR booth packages, add-ons, custom backdrops, all the different customization and our Brand Ambassadors ensure a meaningful and enjoyable experience for all. Trust us to make your event unforgettable with our DSLR Photo Booth lineup!